What better gift than a soccer gift? And what better soccer gift than an MLS gift? Can't do much better than season tix (pinched a couple pics below from Twitter from early revelers). If there's not a red Bradley #4 uni under the tree tomorrow I'm throwing so many elbows.
Have a merry Christmas, guys.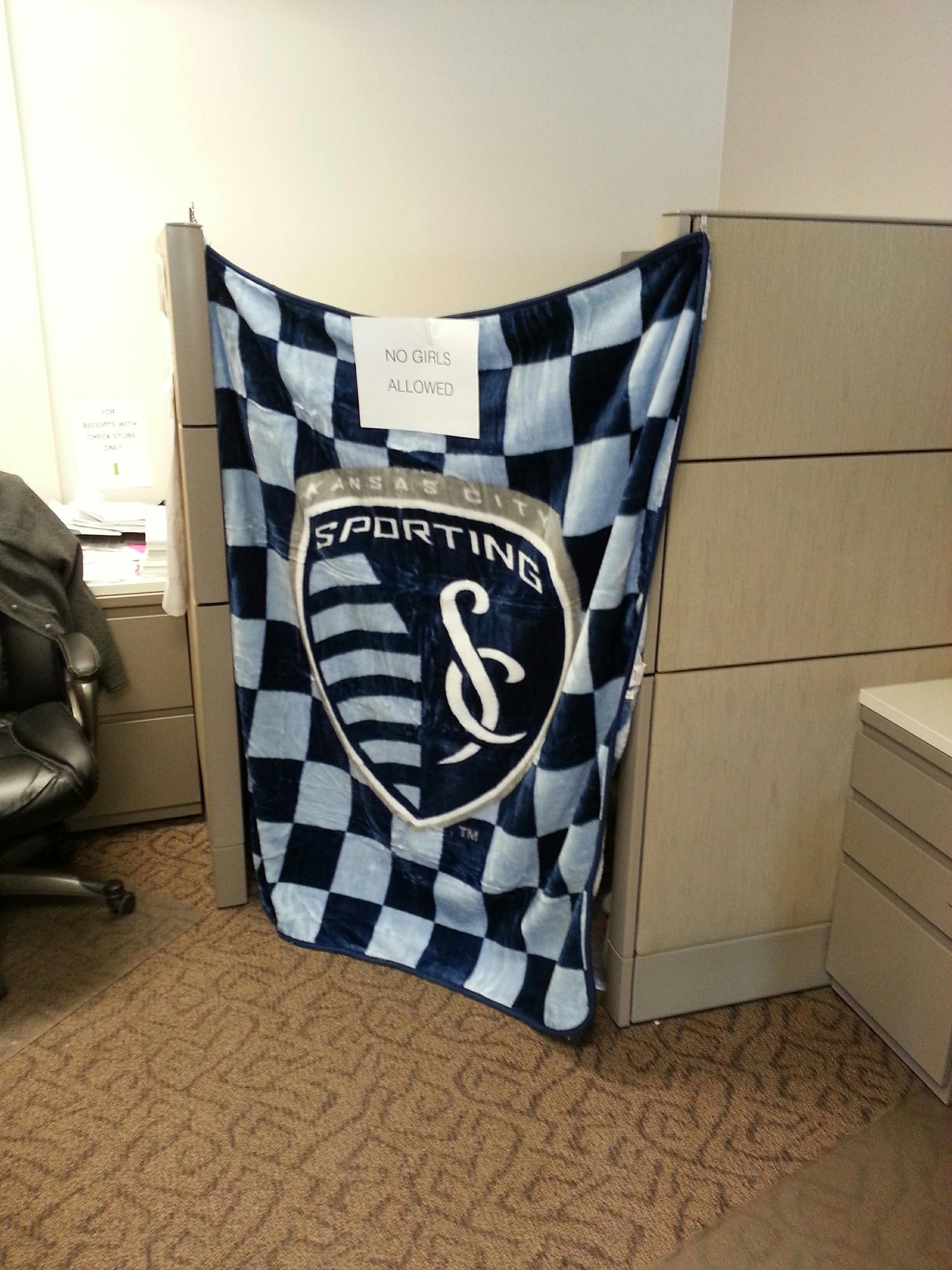 And who
wouldn't
want to spend Christmas with the inimitable Ray Hudson? Look at this wild child on the right in red. I can just hear him yelling MESSI IS ELECTRIC LIKE AN EEL NAMED MESSI WHO IS ALSO MUUUURDEROUSLY ELECTRIC AND WHICH ONE OF YOU BASTARDS KNICKED MY PANTS????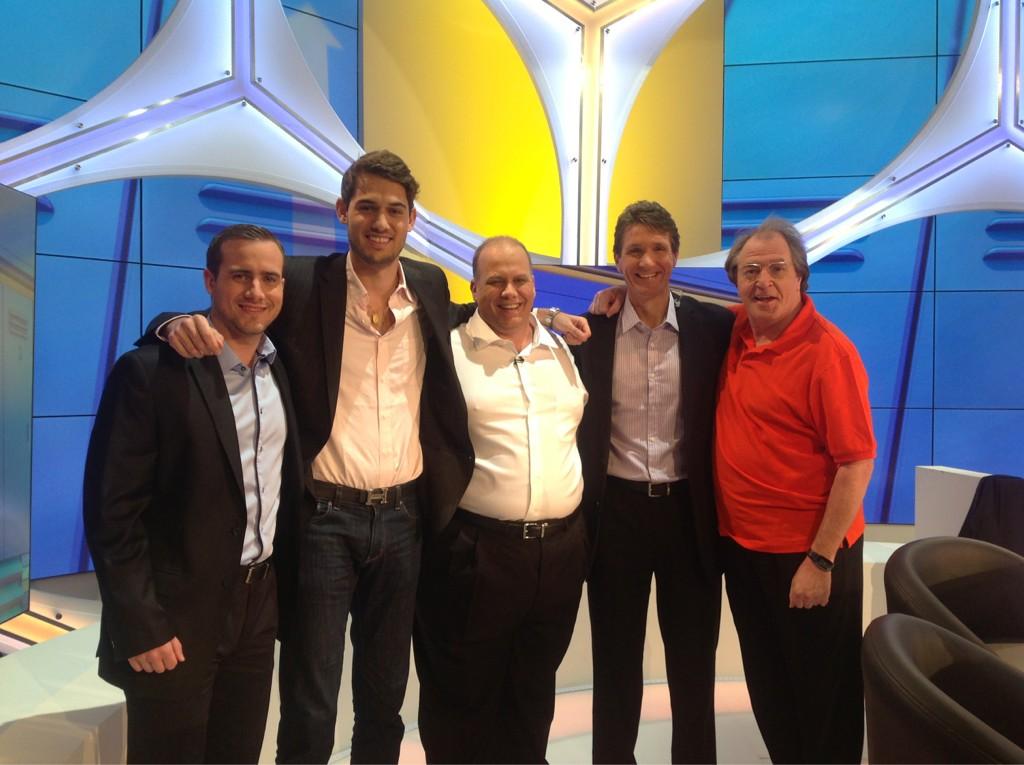 -
Will Parchman