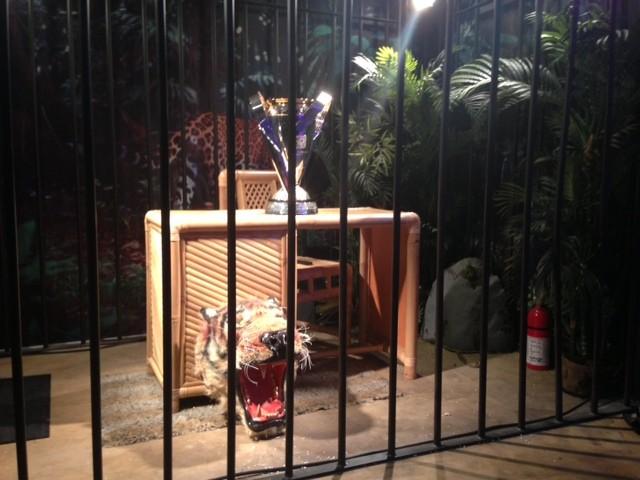 The MLS Cup + Rob Dyrdek's Fantasy Factory = ?
It's almost go time in LA. I'll have a recap and some thoughts after the game. Until then, enjoy the spectacle.
-
Becks is ready to bring the curtain down on his MLS adventure
-
The unmistakable AEG thread spindles its way through this one
-
Boring rematch? Hardly, writes TSN's Brian Straus
-
Houston has improved its possession game since last year, but that's still LA's bag to drop
-
Some key matchups from Ives
-
Houston: unlikely repeat customers
-
Oh will this Donovan crap ever end?
-
Will Parchman